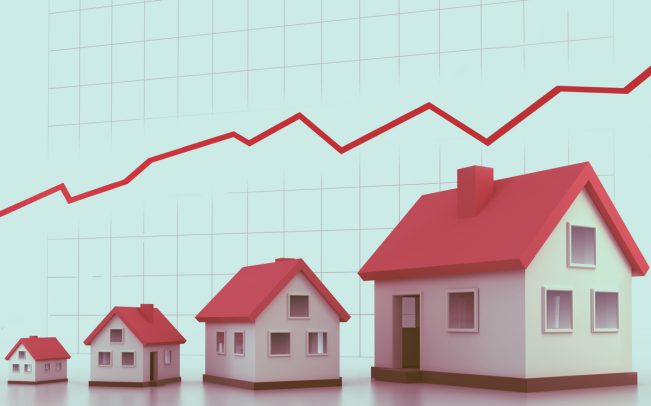 Europe real estate market guides
European real estate listings with real estate strategies from LiveIO? Liveio.com is a hot real estate portal aimed at helping real estate agents and individuals to sell real estate properties in Europe. We will also talk about a few real estate market guides mixed with some analysis of 2019-2020 real estate market trends in EU.
With the growing interest of international investors in Europe, real estate professionals are now displaying more concerns about property availability and pricing. Even though almost 50% of the interviewees on PWC Report, expect the availability of assets to decrease and get worse in the next 5 years, the relationship between availability and pricing are tempered by the belief that the industry is in a good position and the financial background is generally positive. Diversify your properties: Real estate professionals have to keep an eye on new opportunities that are also arising. Some investors are now moving into alternative or niche areas, like student housing, retirement living, etc. This is a big market that is starting shy but will continue to grow. When it comes to space changes, we have to keep an eye on another trend. The "moto" work, play, is giving rise to a reinvention of lobby space and common areas. Let's not forget about co-working spaces that are on the rise. Even though the residential sector will be in the spotlight, logistics and niche sectors such flexible offices and co-working spaces, are becoming more sexy.
Further north in the continent, Sweden is definitely one to keep an eye on. GDP grew by 2.7% in 2018 and there was a 17% increase in investment. Real estate investors can look to take advantage of low interest rates to invest in property in cities such as Stockholm. Several cities in central and eastern Europe are also worth a look. Prague in the Czech Republic has undergone something of a commercial property boom in the last two years. Across the border in Poland, there has been development taking place in Warsaw; this has caught the attention of eagle-eyed investors. Another city seemingly on the verge of a boom is Bucharest, Romania. Investment in 2018, for example, was almost five times greater than in 2017. Europe is now offering opportunities both to defensive and opportunistic investors. We see a mix of investors – those who are investing in the core markets with an expectation of a few percent return, and those who are investing in European countries to benefit from the property market recoveries. Read more details Real Estate Platform.
Now let's talk about some real estate advices for agents: Hold open houses: Make sure the home is staged beautifully, the utilities are on and everything is functioning. Both interior and exterior staging is necessary if you want to impress. Be present as often as possible; having other agents work your open house means they'll want a piece of the action. This is your listing, so work it every which way you can. Talk price with the seller: Price expectations should be realistic. Have comparisons ready to show your seller, and work with him or her to come up with a fair number. Look at what your listing has to offer over others, and vice versa. Sometimes it's better to have a low price point and get multiple offers than to ask for the moon and get lowball offers. Make sure you're being heard by your client. This will ensure you're covered down the line if you're client didn't want to listen and the property doesn't sell. Selling is constant push and pull, but the more you do it, the easier it becomes. Enjoy the ride!
Why settle for a platform that are just mainly constructed for the private buyer? Why not also design a service that include all partys at the negotiation table? And while we're at it – why make distinction between the market place for selling and renting out? Liveio is a platform equally designed to meet the needs of the professional broker as the house hunting private individual. Motivated by the notion that the boundaries are nonexistent we added the opportunity for agents to pinpoint and establish contact with the right clients for the real-estate in question. Source: www.liveio.com.