Guam Real Estate
---
Add Favorites
Amenities
Description
Did you ever tough about living or visit a tropical island in the middle of the Pacific? Guam probably is one of the first places that came in to your mind.
Guam is not just any ordinary island on the other side of the Pacific. It is an island that lures millions of visitors every year, and all for good reason. Many have seriously considered permanently settling in on the island life, simply because Guam has so much to offer.
The temperature in Guam is quite constant throughout the year. It's typically warm in Guam with temperatures in the high 80's Fahrenheit. It can actually feel hotter than it usually is because of the humidity levels. The cooler months are around January through March, but it's just by a few degrees. Only on rare occasions that the temperature drops to the 70's. Ideal place to live or visit.
Before meeting with a realtor, it is a good idea to write down what you consider to be your "must haves." Include the desired location (make it specific if you can), the amount of rent you wish to pay within a range, square footage, amenities like a pool and mail delivery, security system, washer or dryer, pets or no pets, and any other amenity about which you feel adamant.
Let the realtor do the homework of finding those properties that match your criteria. Once the realtor gets back to you with a list, ask to have the listings be emailed or faxed to you, along with photos when available. Then narrow down your list, so that you'll save time both for yourself and for your realtor.
If you plan to buy a property in Guam please check  this Guam Condo for sale .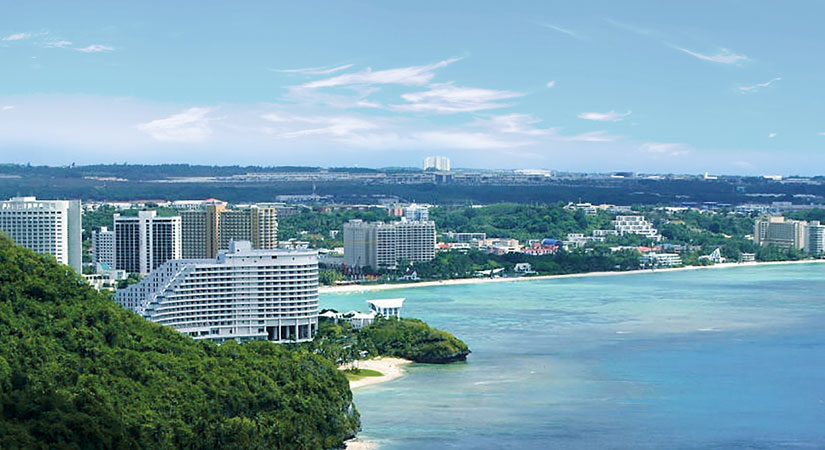 Video