Money Avenue LLC
---
Add Favorites
Amenities
Description
As a leading business financing consulting firm in the United States of America, Money Avenue, LLC is highly dedicated to helping businesses access the most ideal business financial solutions and funding sources for their needs. Whether you want to inquire about lines of credit, payroll financing, factoring & accounts receivable, business and commercial loans, and more, we are here for you. When you work with us, you have access to hundreds of funding sources across the United States as well as Canada, Australia and the U.K. Contact Money Avenue today and find out more.
From business loans & leases, accounts receivable financing, asset-based financing and sale-lease back financing, we can help your business grow in the fastest and most efficient manner possible.
Refinance Calculator Fixed Rate Mortgage Calculator Adjustable Rate Mortgage Calculator Balloon Mortgage Payment Calculator Mortgage Payment Saving Calculator Mortgage Qualification Calculator Home Payment Affordability Calculator ROI financial calculator Professional Underwriting Program & Finance Management Business Finance Solutions Commercial Lender Negotiations Business Planning & Consulting Sale-Lease Back Financing Asset-Based Financing Commercial Property Accounts Receivable Financing Business Loans & Leases Equipment Leasing Purchase Order Financing Payroll Financing Lines Of Credit SBA Loans Working Capital commercial financing financial services. Direct lender broker services provider lending services financial solutions lease loans finance services business company.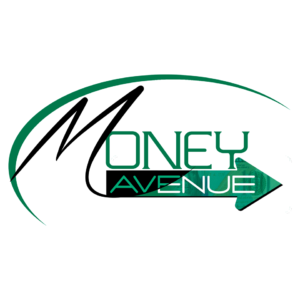 Video