SuperiorTradelines.com Piggybacking Credit
---
Add Favorites
Amenities
Description
We are a company dedicated to improving credit scores through the use of authorized user accounts (i.e., "piggybacking" credit), enabling consumer benefit in a buyer's economy. If you are looking for seasoned authorized user tradelines for sale, you've come to the right place! We are not a typical one-stop shop or a jack of all trades master of none. We sell and specialize in adding revolving accounts – in good standing – to your credit report in order to increase your credit scores. Trusted by over 30,000 people, including 1,300 affiliated businesses, since 2010 with 32 years of combined experience on staff.
We listen to you, evaluate your credit goals and review your current credit situation. We do this on a one-on-one basis and we do it for free. This is the most important part of the tradeline process and anyone who skips it cannot possibly have your best interest at heart. To get started, you can: Email info@superiortradelines.com, sign up online or call 800-431-4841.
Once we have a thoughtful plan in place, including a tradeline recommendation, we will get to work for you. We will keep you updated while the services are pending. You will be notified when the tradelines hit your report. You will be able to check your new credit score at that time.
After the tradelines hit your report, you will have a new and improved credit score. At that point, we'd ask you to share the news with a review or social media post. You will be on your way to a better credit future!
Superior Tradelines, LLC started from the position you're currently in: harmed by an imperfect credit system. From day one until today, our goal has been never to lose sight of why we started this company and why we continue to offer the same services to this day.
TO CONTACT US:
Piggybacking Credit
Phone: 800-431-4741
Email: info@superiortradelines.com
Mailing Address:
PO Box 320825
Cocoa Beach, FL 32932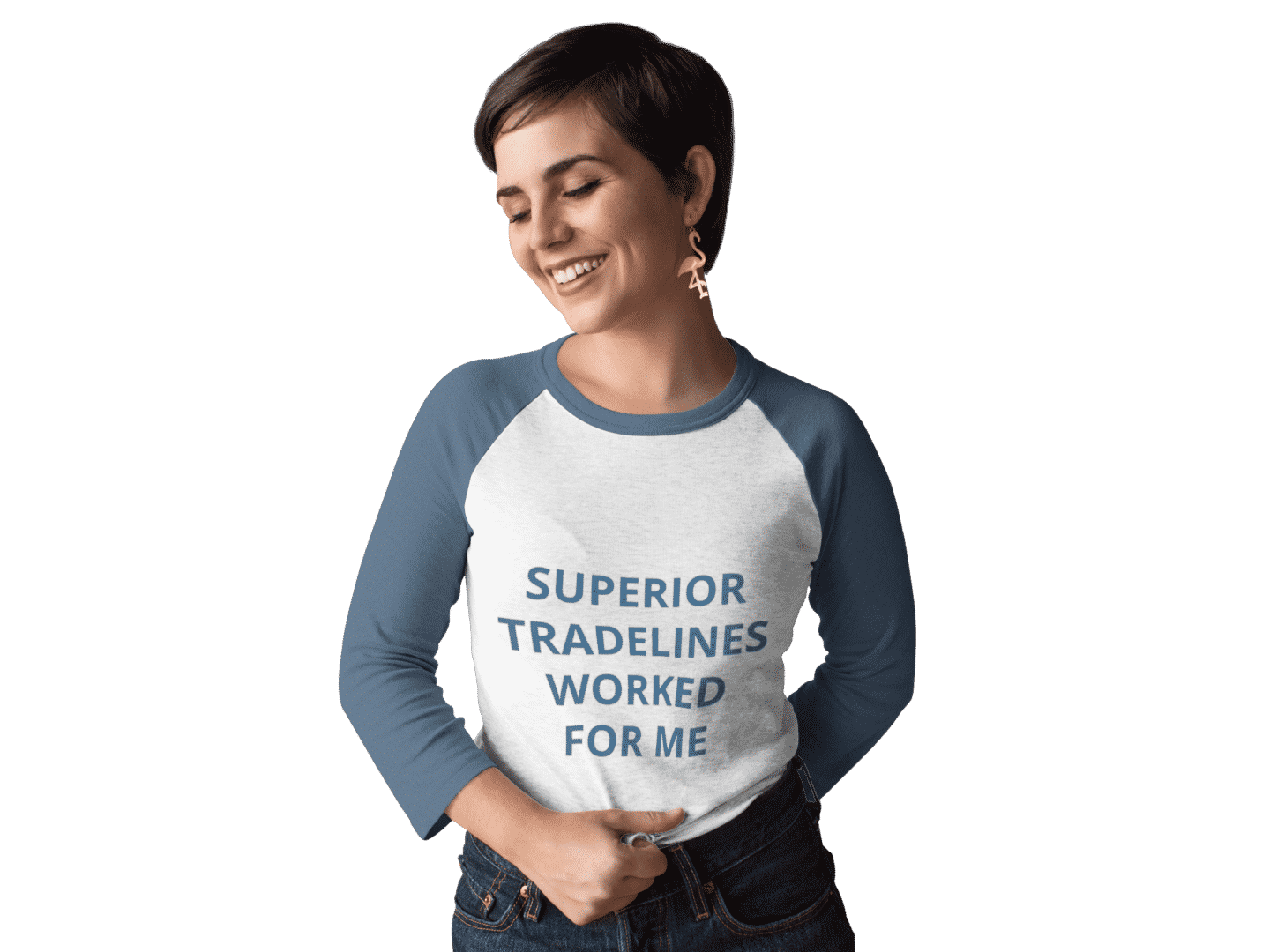 Video